Airbnb Categories
Graphic Design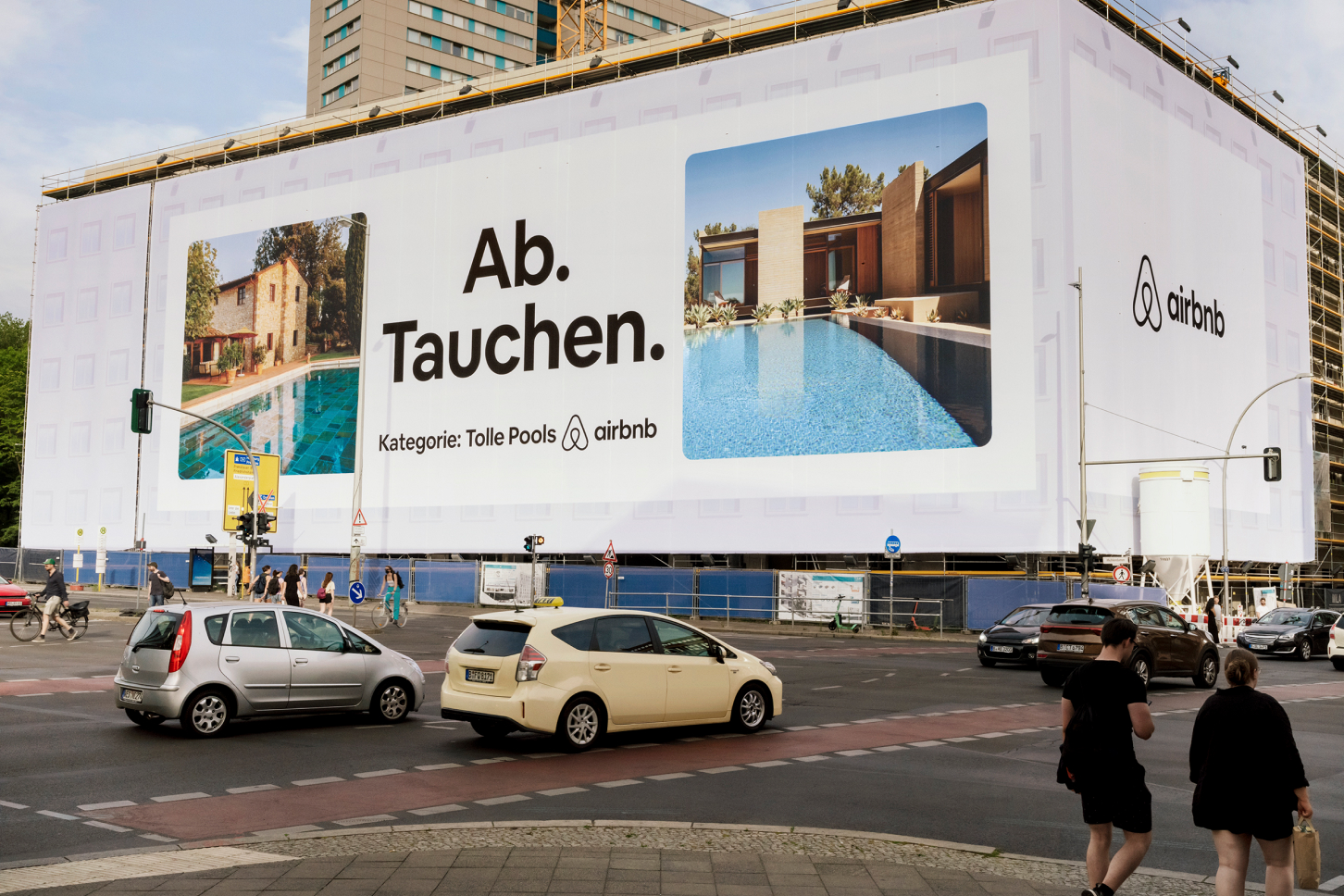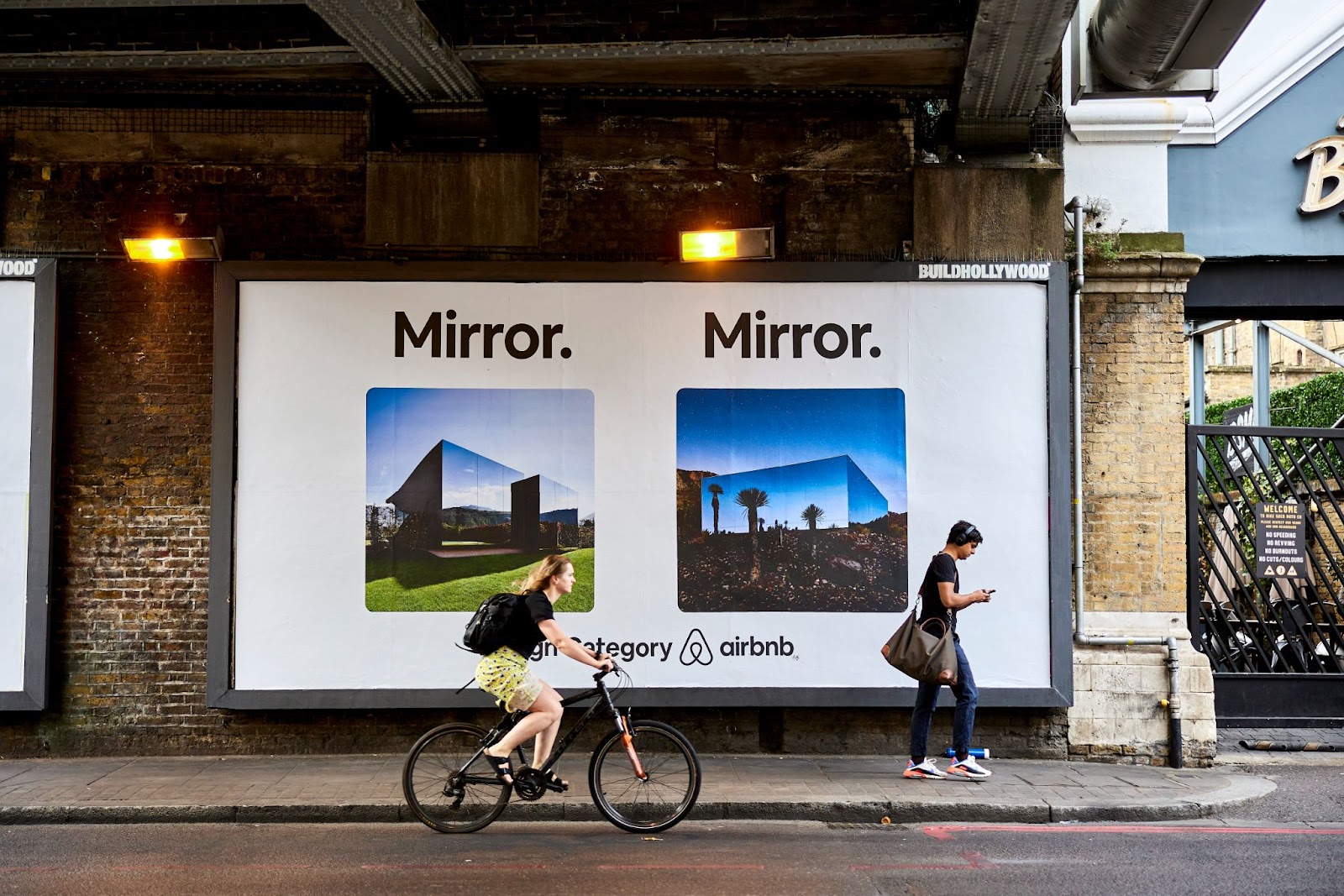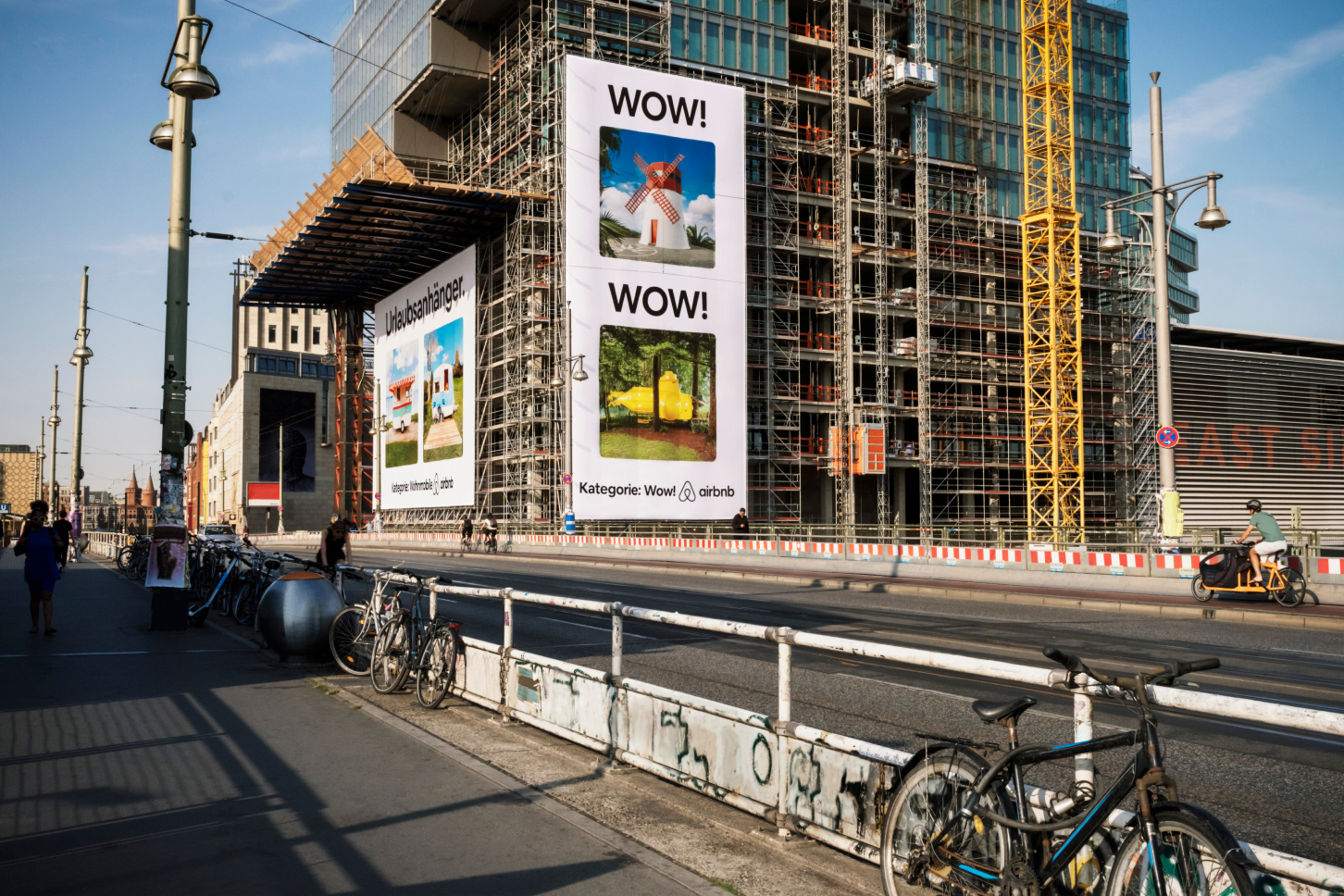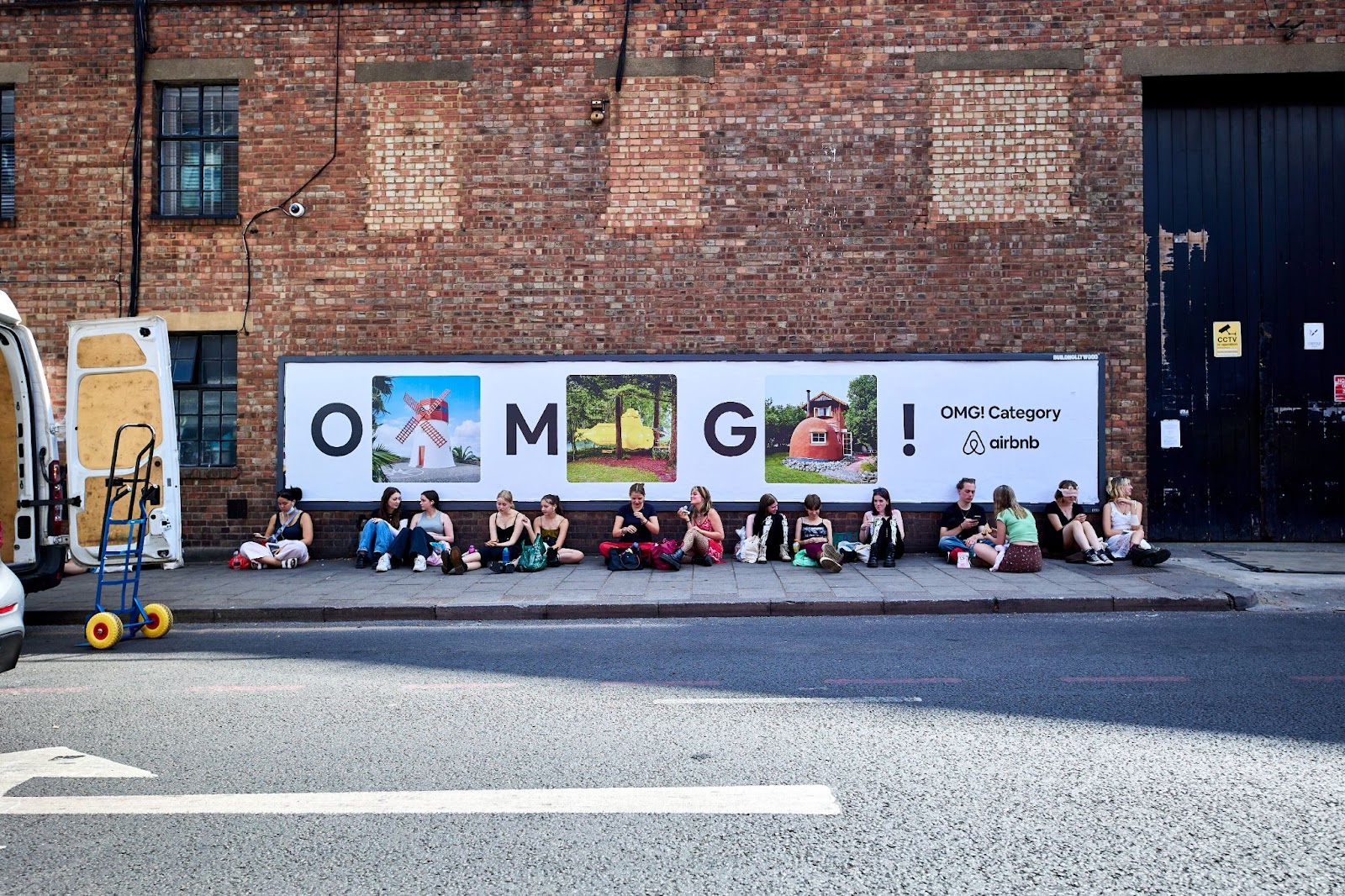 Currently working on a global campaign introducing Airbnb's latest categories. Starting with hyper-localised creative allocations for different areas across London, to building final mechanical shells for print, and attending press checks for quality control.

Creative Director: Ed Vince
Producers: Lucy Neal and Cara Hickson
Design Director: Evan Nagan
Art Directors: Yonca Yilmaz and Patric Franz
1800 Tequila x Future
Graphic Design, Art Direction Assistance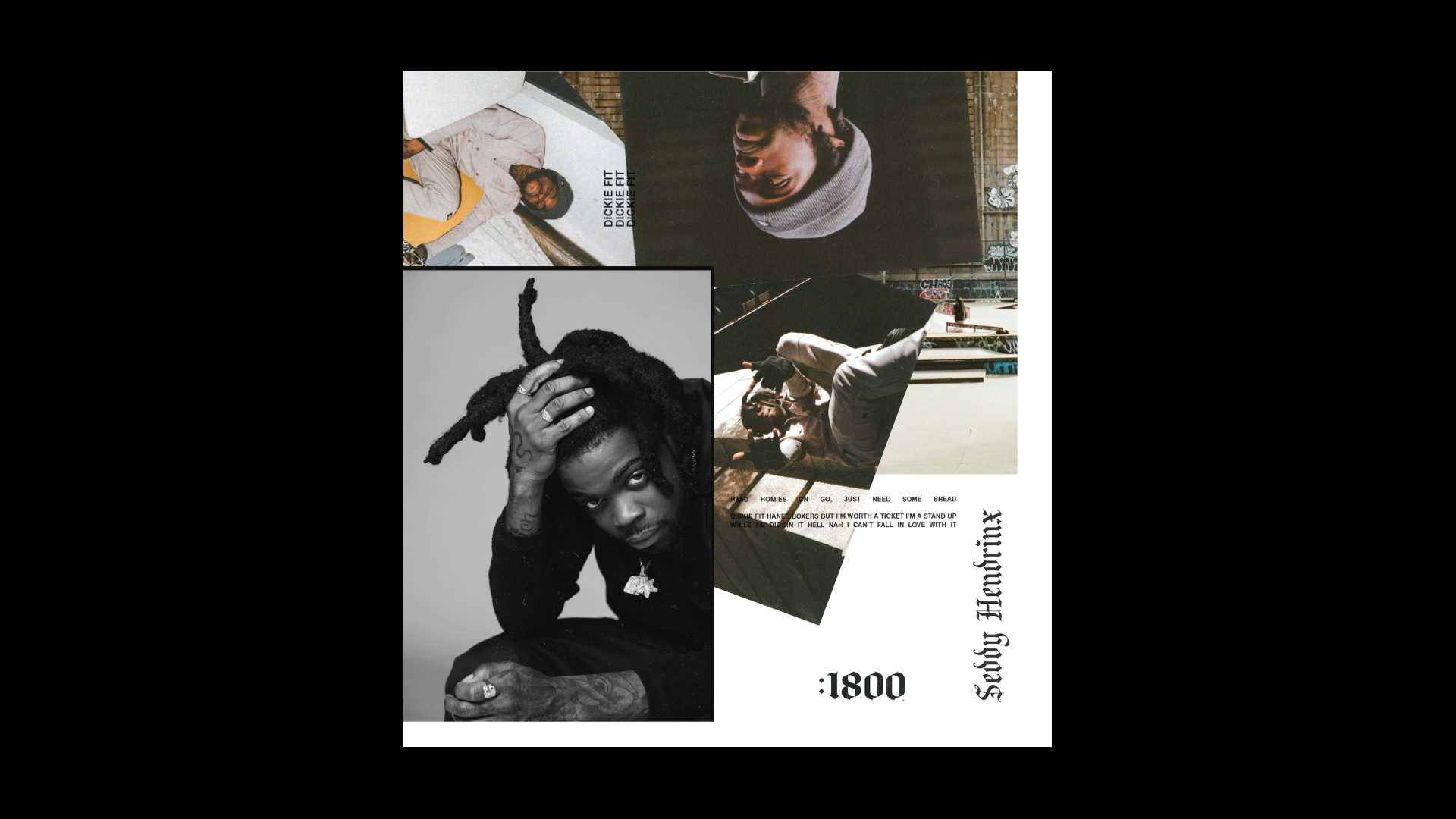 A campaign to highlight the collaborative album between Future and seven rising artists, sponsored by 1800 Tequila. Assisted with graphic identity, printed collateral, and art direction for shoots.
Agency: MATTE Projects
Directed by: DA Yirgou
Art Director: Pat Dierker
Photography: Joe Perri, Jack McKain
DP: Geoff Taylor
Editor: Esteban Pedraza
Producer: River Myers
Soho Skin
Graphic Design, Art Direction Assistance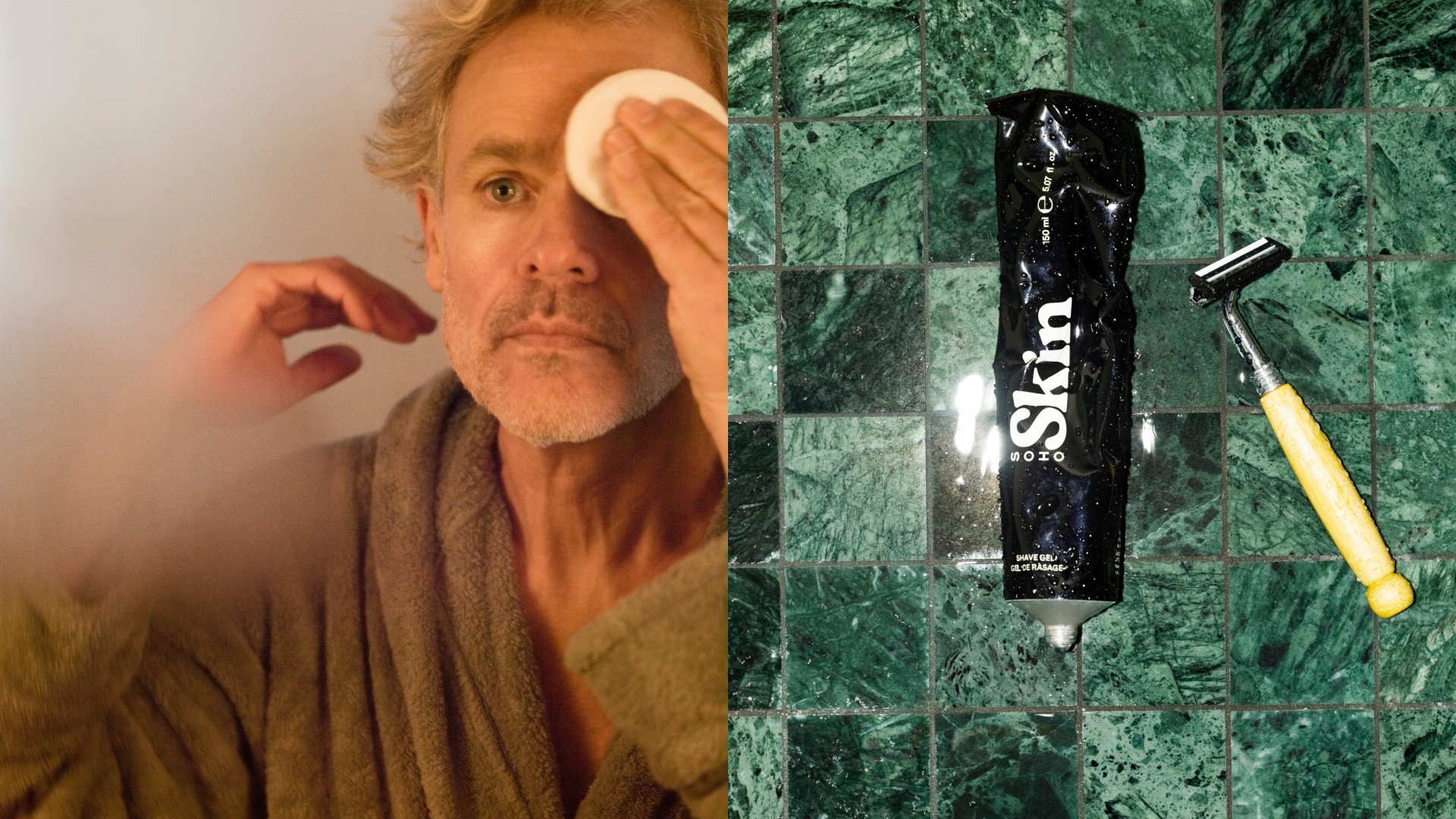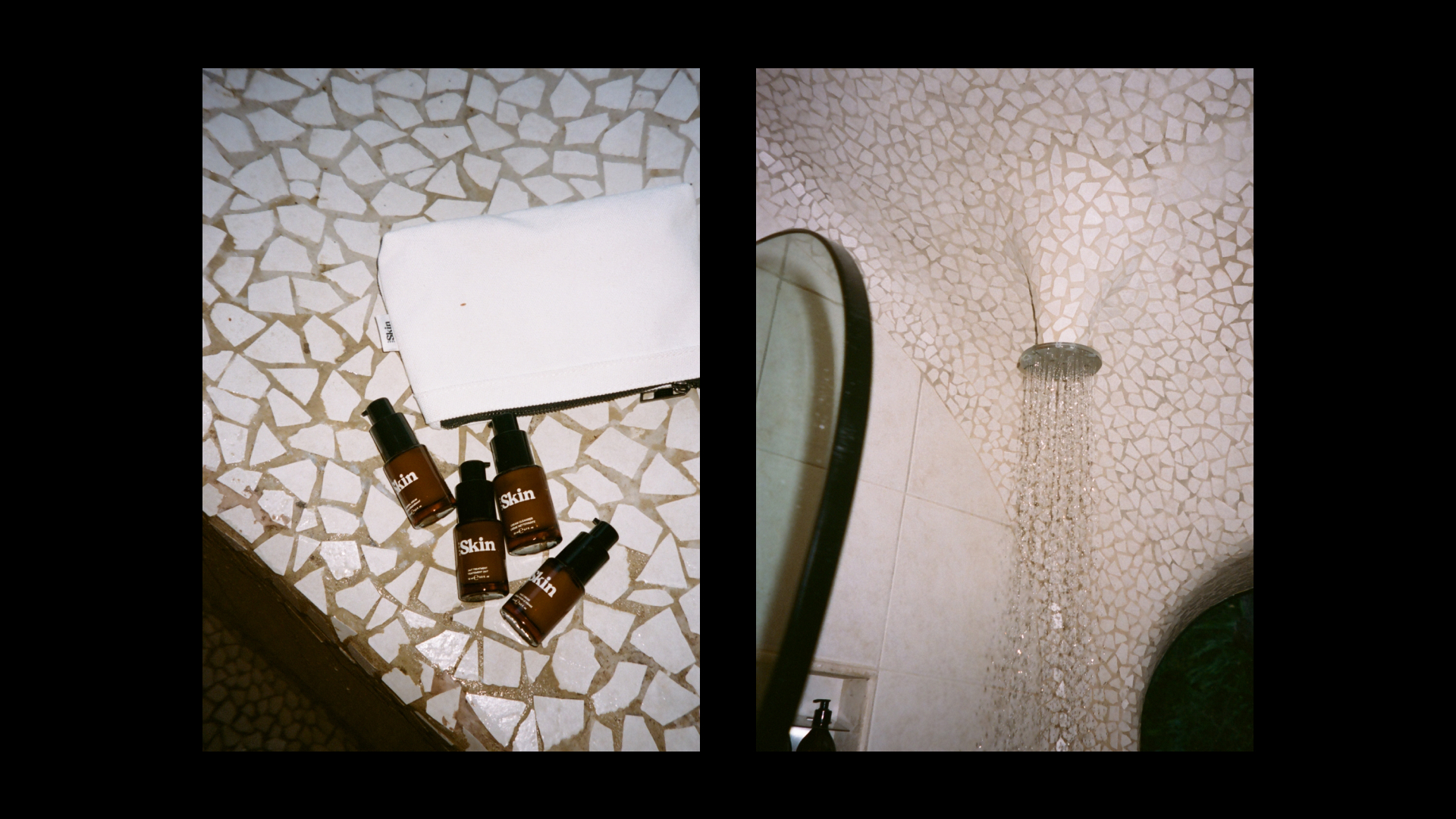 Worked on the launch of Soho Skin, Soho House's latest skincare line designed to simplify routines for those on the go. Led casting and worked alongside the CD to create printed collateral, social graphics, and assisted with art direction for product and lifestyle photography.

Creative Direction: Blue Bushell
Producer: Gemma Lucy Albone
Lead Art Director: Sheena Brobbey





The nature of this work is confidential. Please reach out for work samples.





Worked with the
Look
team on the recent 'What on Earth is PANGAIA?' campaign. Ideated and delivered final print assets to be shown across New York and London.
Airbnb Social Campaigns
Graphic Design, Art Direction, Motion Design
Evergreen and holiday social campaigns to encourage online experience bookings. Plus, an end-of-year report predicting travel trends for 2021.

Lead Art Direction: Morgan Brill
Creative: Josephine Wai Lin + Zoe Keziah
Contributing Artists: Sam Youkilis, Jackie Russo Jaquez and Sinna Nasseri