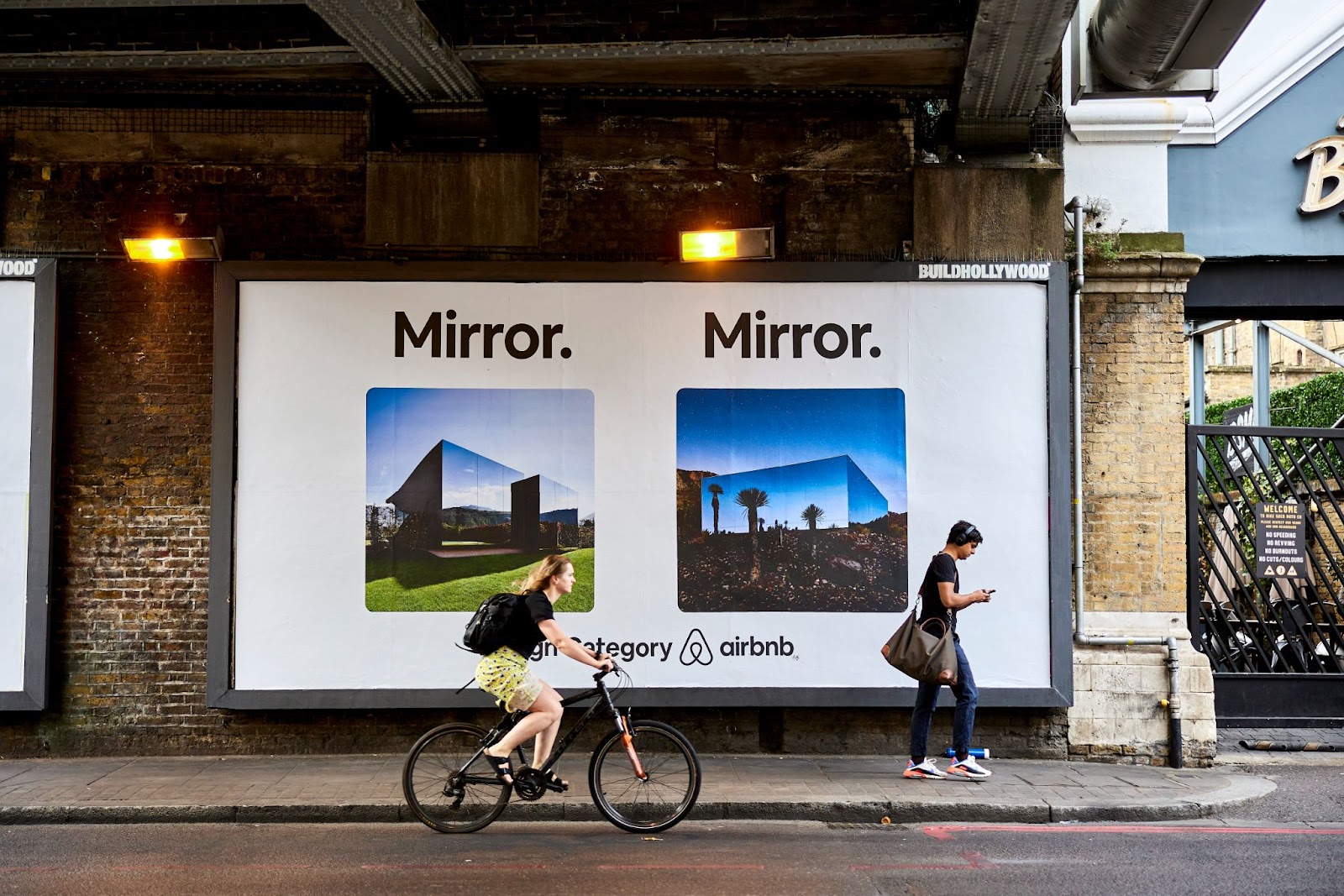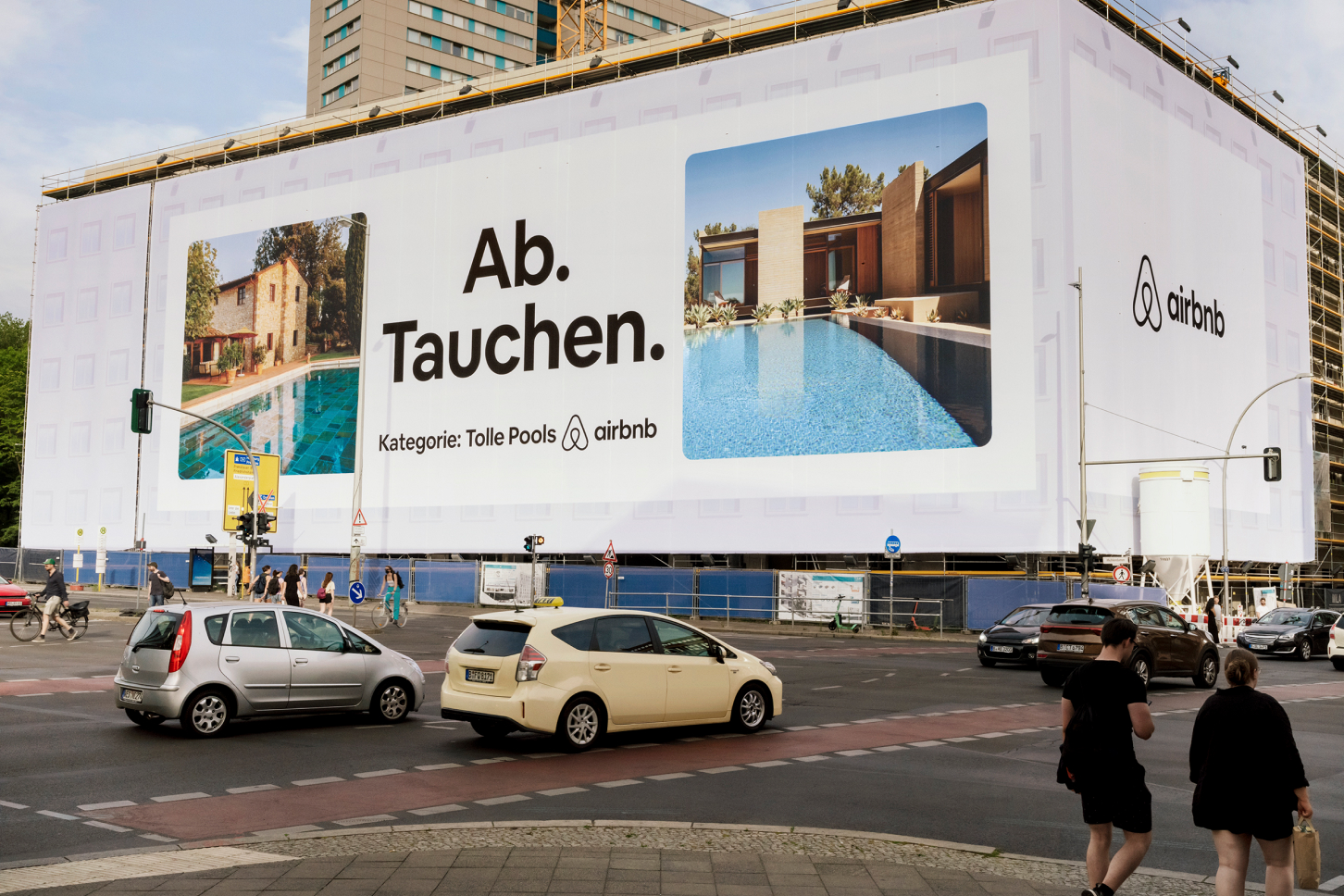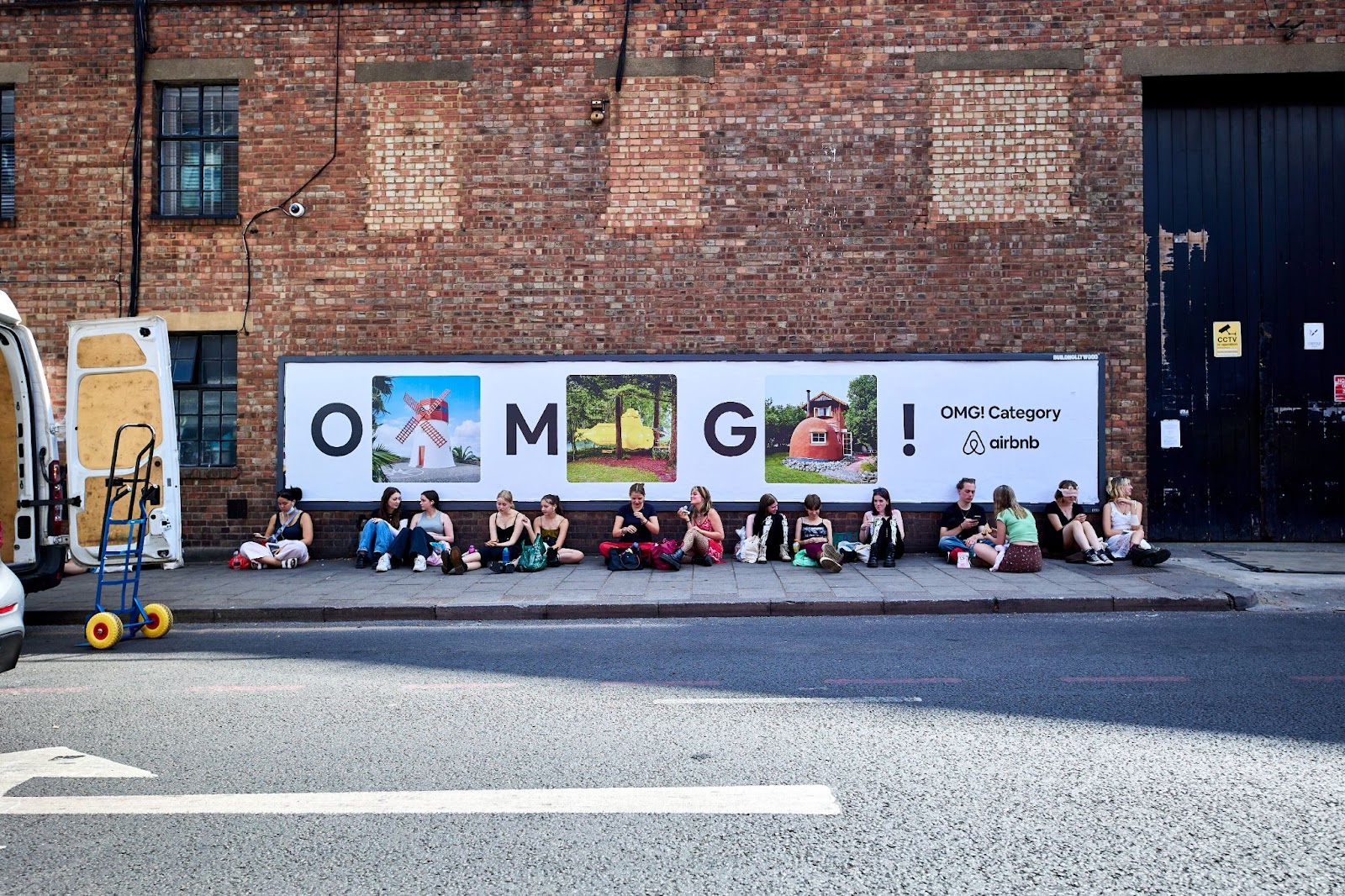 Global OOH campaign for the launch of Airbnb Categories.

Creative Director: Ed Vince
Producers: Lucy Neal, Cara Hickson
Copywriters: Laura Sordi, Guy Bingley, Iain Nevill
Design Director: Evan Nagan
Art Directors: Yonca Yilmaz, Patric Franz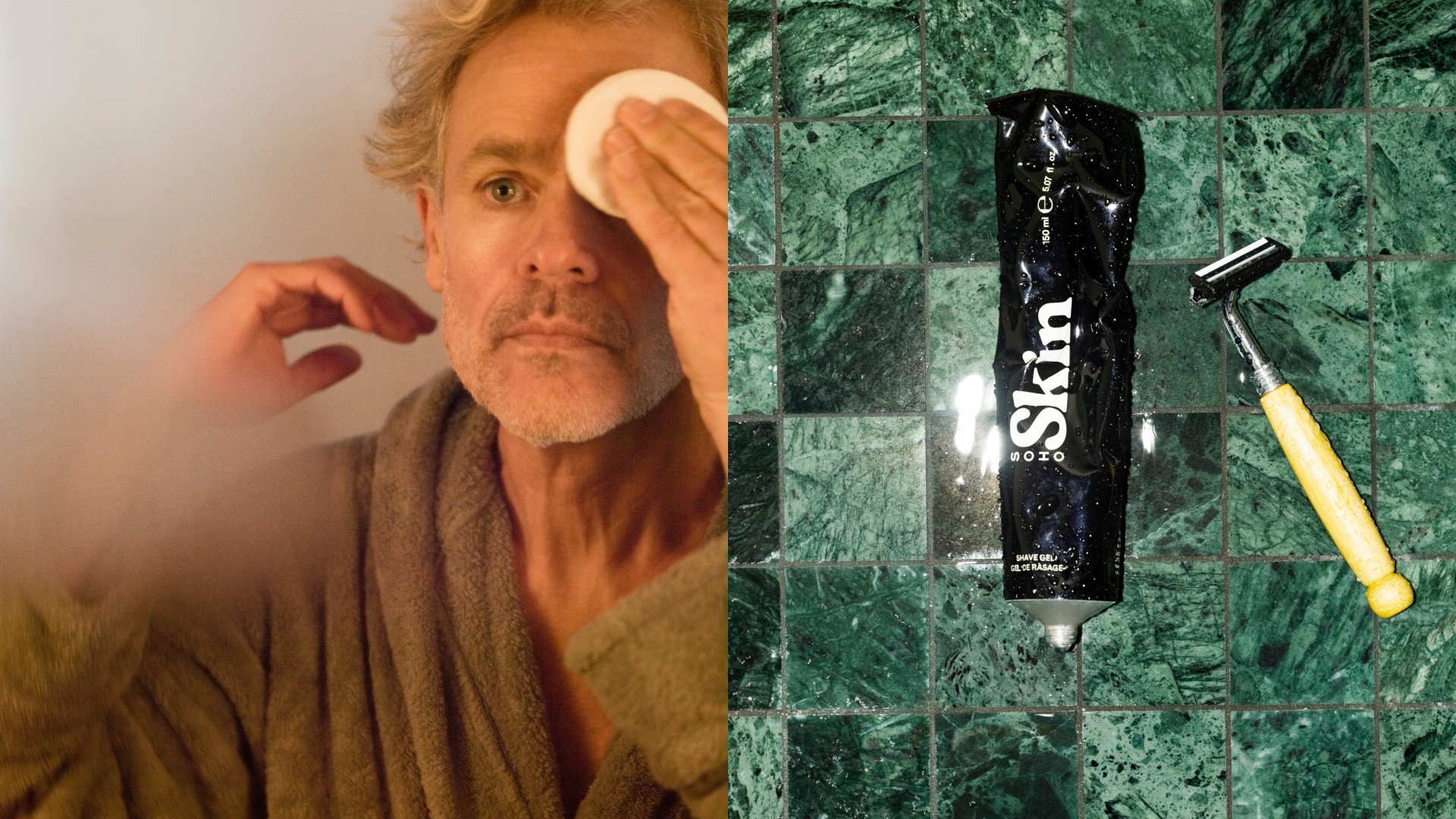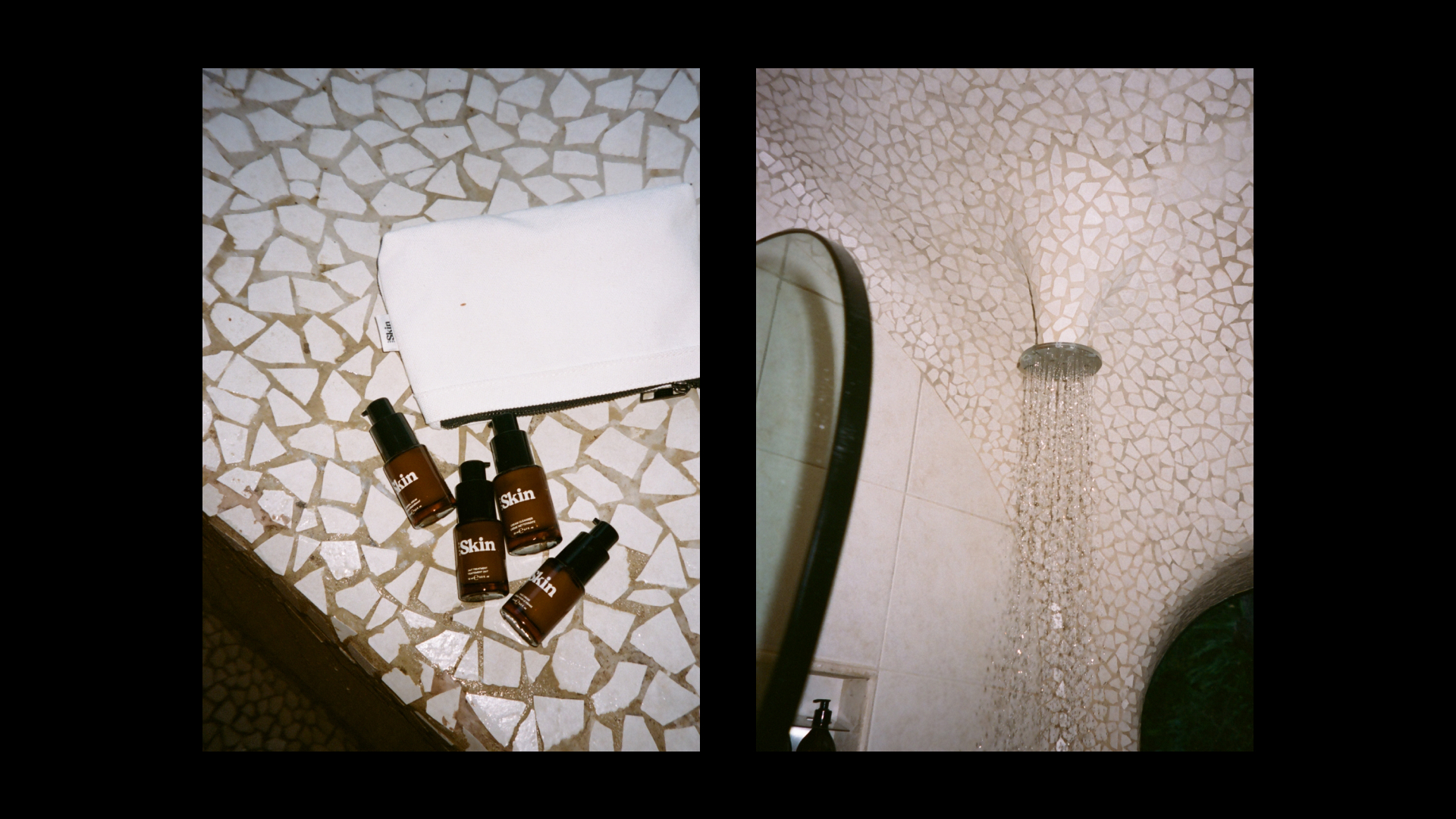 Launch of Soho House's skincare line designed to simplify routines for those on the go.

Creative Direction: Blue Bushell
Producer: Gemma Lucy Albone
Lead Art Director: Sheena Brobbey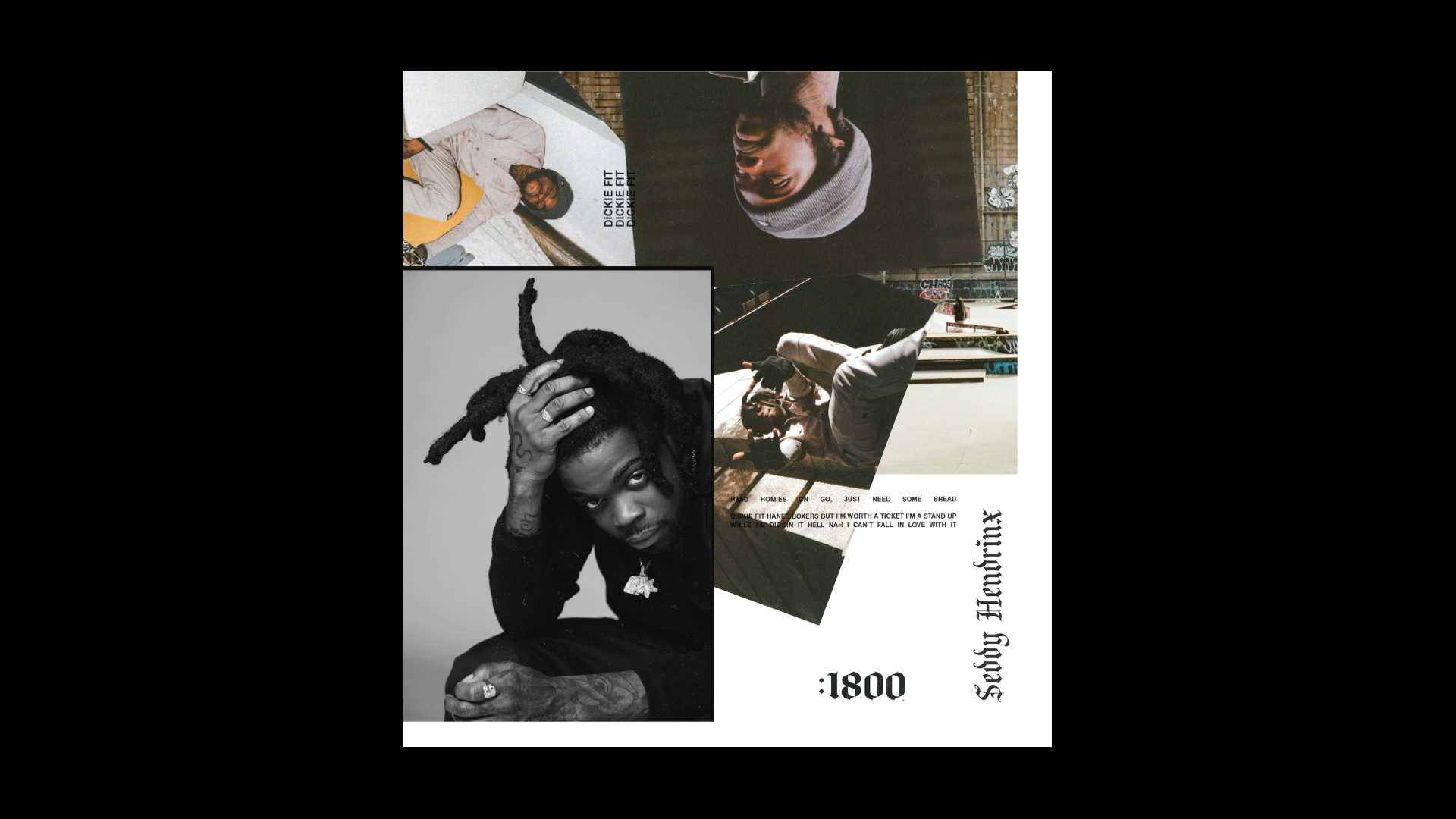 A campaign to highlight the collaborative album between Future and seven rising artists, sponsored by 1800 Tequila.
Agency: MATTE Projects
Directed by: DA Yirgou
Lead Art Director: Pat Dierker
Photography: Joe Perri, Jack McKain
DP: Geoff Taylor
Editor: Esteban Pedraza
Producer: River Myers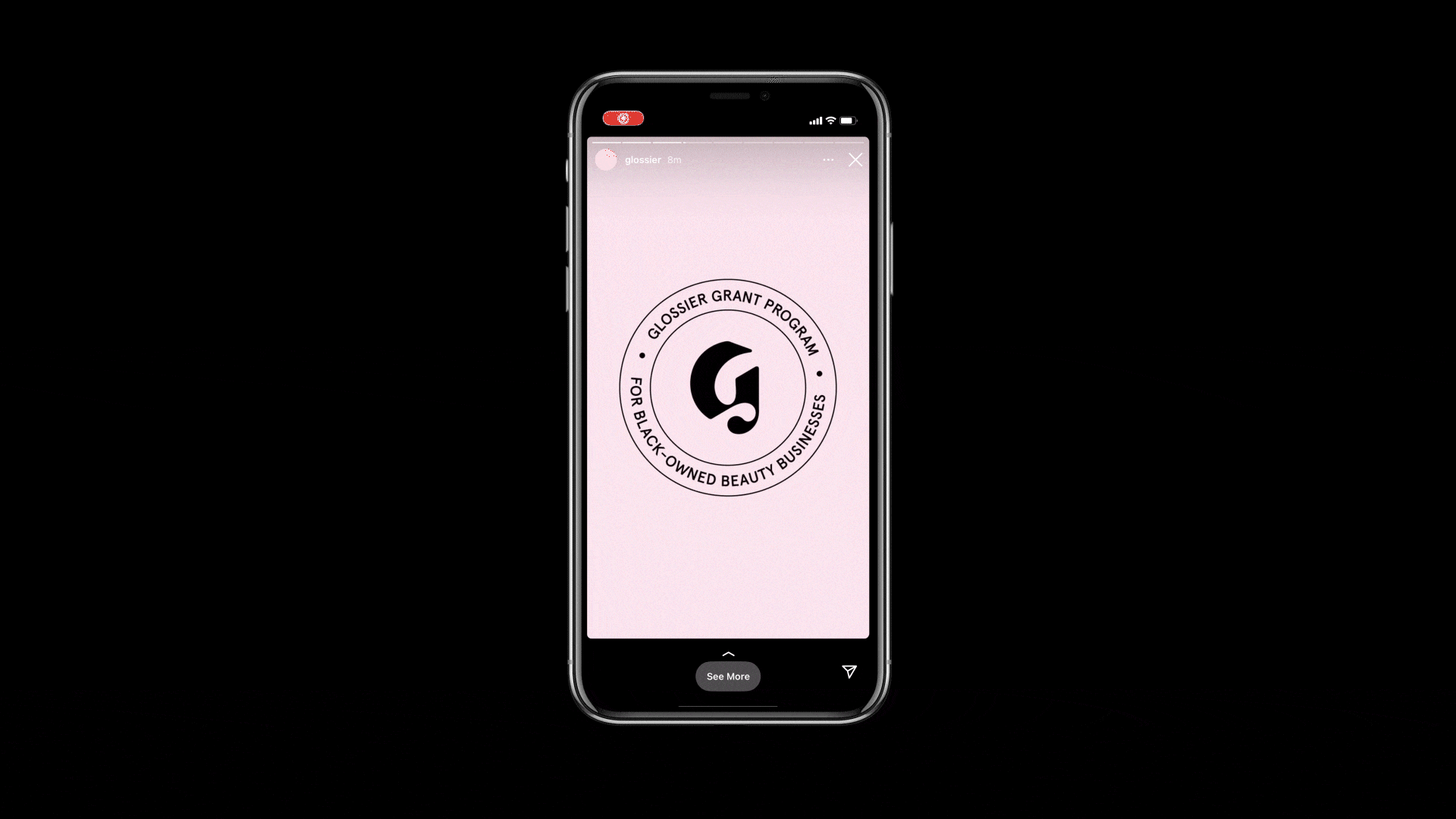 Created the visual identity for the summer sale campaign, evergreen content for all social platforms, and led design for the annual grantee programme.
The nature of this work is confidential. Please reach out for work samples.





The 2020 After Fashion Show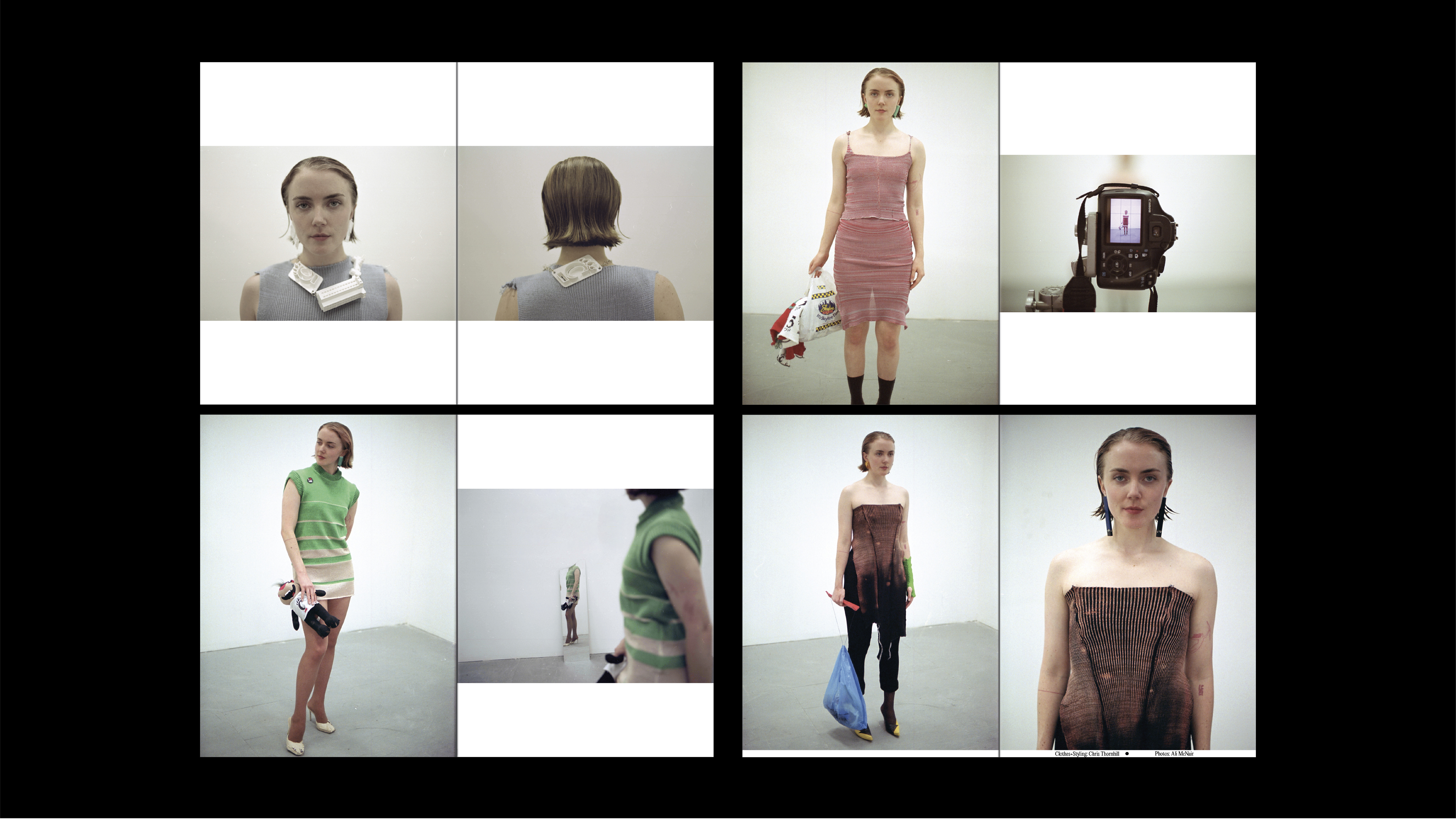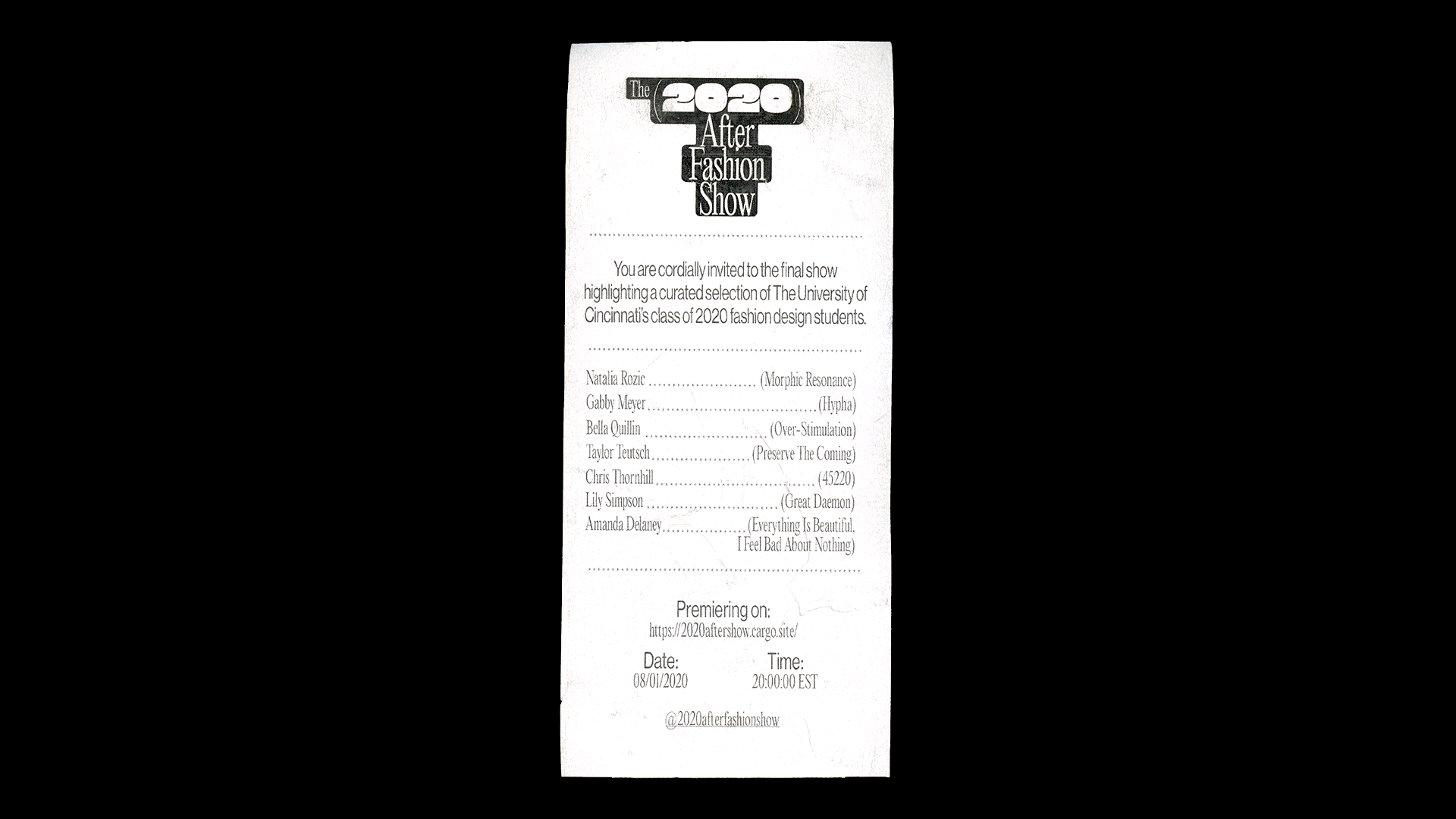 Personal project of a show highlighting collections from seven graduating fashion students. Magazine including interviews with each designer as well as original photography of collections.